« Back
New Passport fees go into effect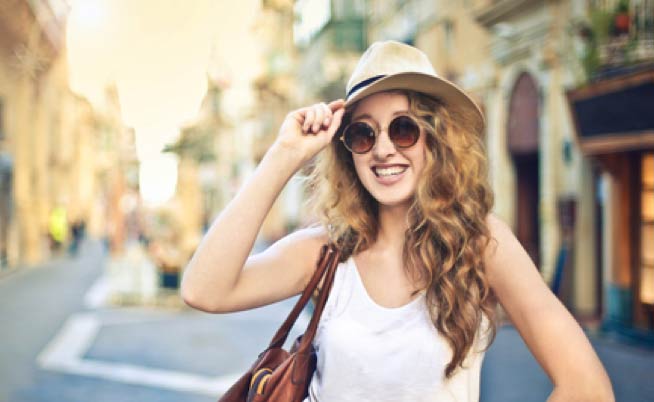 The current expedited government passport fees are as follows:
New Passport age 16 and up: $170

New Passport child: $165

Passport renewals; $170
The passport acceptance agency fee is now $35
No more long waits. No more hassles. Fastport Passport makes everything fast,easy and secure.

FastPort Passport has been long recognized for not only their professionalism but most importantly their compassion for the client. Steven Fox, President of FastPort Passport llc. has been quoted in saying "Our mission was and is to always take away the stress of the client. Travel, no matter what is very stressful in itself and trying to get a passport on your own can be a very trying and painstaking process, we want to take that stress away from clients so that they can go home and breath before their trip." They have even been known to walk the client to the Post office to finalize there paperwork just as a courtesy.
Fastport Passport provides a full range of services that used to require going directly to government offices or consulates, including:
    New U.S. Passport

    Replacing a lost or stolen passport

    Passport Renewal

    Name change

    Extending a second valid passport

    Extending a limited passport

    Duplicate marriage license

     Duplicate Birth Certificates

     International Driving Permits

     Visas For Most Major Countries
Going to Vienna? Moscow? Beijing? Brazil? We obtain visas to most major countries!