« Back
Where to Find Passport Forms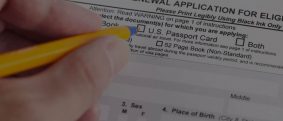 Figuring out which passport forms and documents you need to get your passport can be confusing and complicated. Your U.S. Passport is one of the most important documents you will ever receive in your life, so it should be no surprise that the application process isn't simple. Fastport Passport makes the process simple, clear, easy, and fast. We process passports in two weeks or less, even as fast as 24 hours. Continue below to see where to find passport forms for the applications you need.
Passport Forms & Processing Times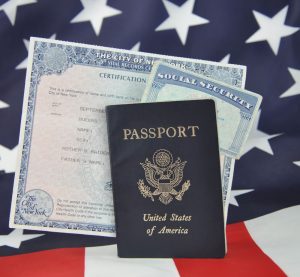 The U.S. Passport Applications Forms are all provided below, as well as on the U.S. State Department website. Incorrectly completing a passport application form may cause your passport application to be denied, or delayed. Routine service is 6-8 weeks, so any delays will cost you more time. If you need expedited service, we can help. Our team of passport advisors can help make sure you have the right documents. Our expedited processing times range from 2 weeks to as fast as 24 hours. The passport forms listed below are for general reference. Call us if you need help with your expedited passport.