« Back
5 Things to Know About Summer in Europe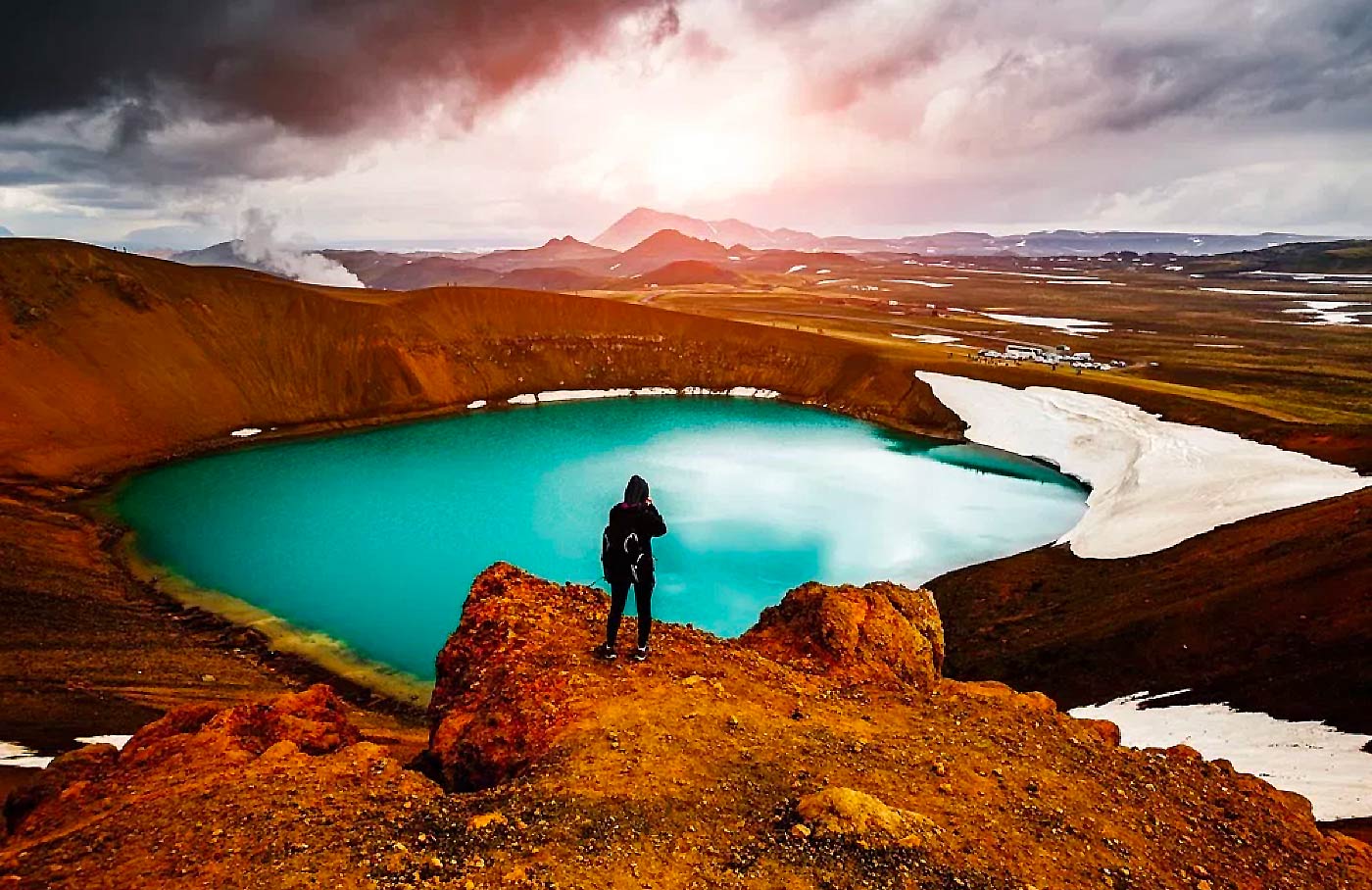 What better way to spend your summer than traveling abroad, right? Before you pack up and jet off on a plane, here are a few things you should know before spending your summer in Europe. Europe can vary quite dramatically from country to country, but overall we've noticed a few things all travelers will want to know about summer in Europe. And since U.S. travelers do not need a visa for travel throughout most of Europe, all you will need is your passport! Talk about a perfect summer plan!
5 Things to Know About Summer in Europe
AC is something left behind in the western world
The U.S. has been the world's leader in air-conditioning ever since, and it's not a leadership Americans should necessarily be proud of. Whether it's a debate about the use and conservation of energy or the simple fact that Europeans are okay with just the stale breeze from an open window- air conditioning isn't something you will find as often in Europe during the summer. Be prepared to be the only person in the room sweating! Your summer in Europe will make you thankful for your AC back home!
Radler = your new best friend
If you're residing in central Europe, or more particularly Germany a 'radler' will be your new best friend because a 'radler' is what us Americans would call a 'shandy'. The mix of lemonade and beer is a perfect summer adult beverage to cool down with.
Be ready for a life where the sun sets at 10pm on a regular basis which gives truth to the saying "a day full of sightseeing". Think about how many more hours of exploring you can get in with this European advantage?! And if you travel further north in Europe, you may even catch a midnight sunset!
Public buses are like a voluntary nightmare
As previously mentioned, Europeans don't utilize air conditioning as much as we do in the western world so you better expect any bus or tram to be like stepping into a sweaty, humid, and rather stinky hell. An additional factor to be aware of is that everyone has different hygeine practices. We will just leave that one here.
You better like football.
The UEFA Euro football tournament begins usually in the middle of June and continues for 4 weeks filled with die hard European fans from all over the continent. This tournament will show you the serious pride that Europeans have for their countries, and some of the best times you probably won't remember! There is no better time for good weather, good sports, and good people than to travel to Europe in the summer! So grab your passport and head the Europe to enjoy 90 days of visa free travel throughout the Schengen Area!